WATCH ME RIDE OUT OF THE SUNSET ON YOUR.. COLOUR TV SCREEN
TRYIN FOR WHAT I CAN GET IF YOU.. KNOW WHAT I MEAN <3

WOMEN TO THE >_> OF ME AND..
WOMEN TO THE <_<

AINT GOT NO GUN AINT GOT NO KNIFE
DON'T YOU.. START NO FIGHT


CUZ IM


DYNOMITE!


AND I'LL WIN THE FIGHT!


POWERLOAD!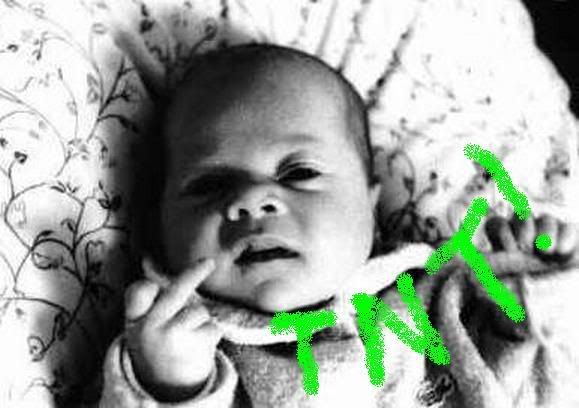 WATCH ME EXPLOOOOOOOOODE!!!!!