On our way!
A building in Toronto.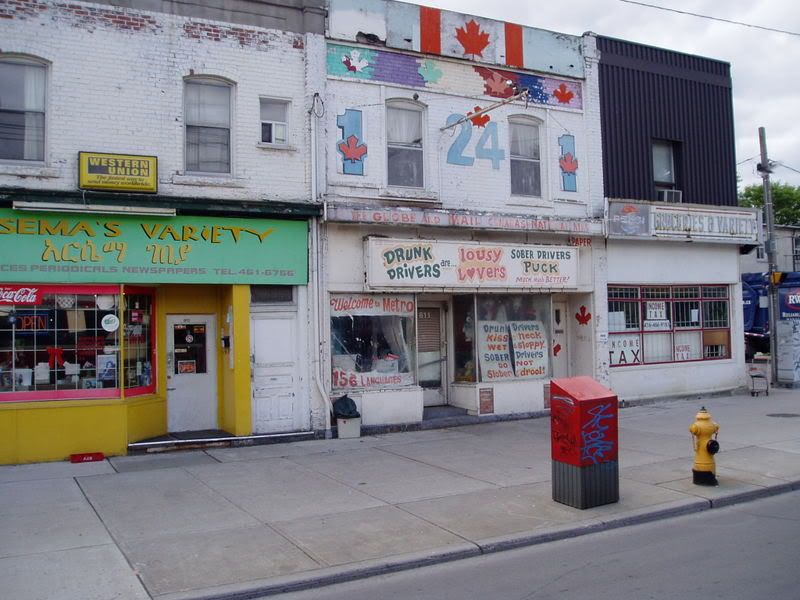 Dem's a lotta life jackets.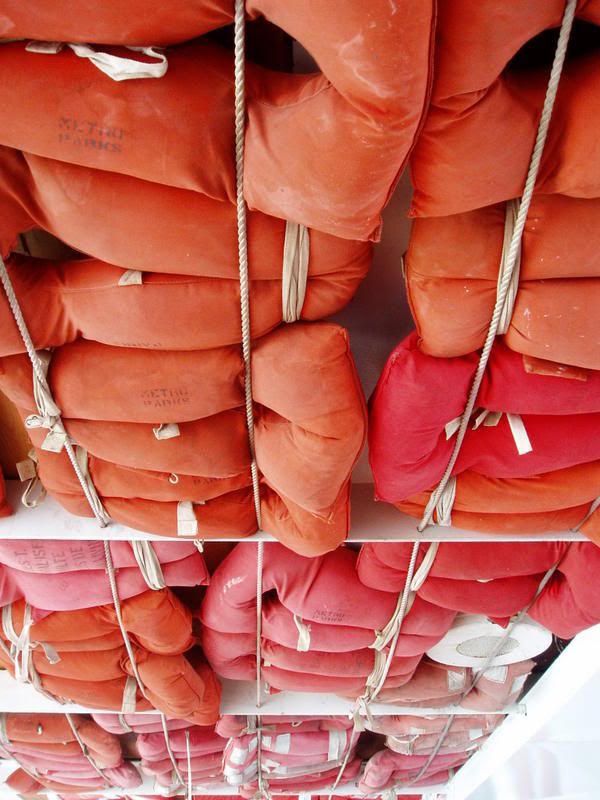 A glass skyline through the teeth of a fence.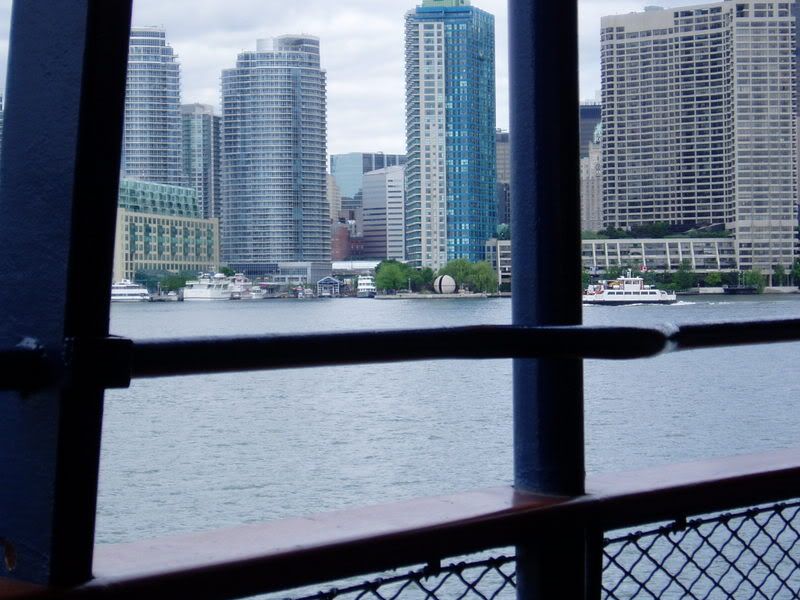 A thoughtful passenger.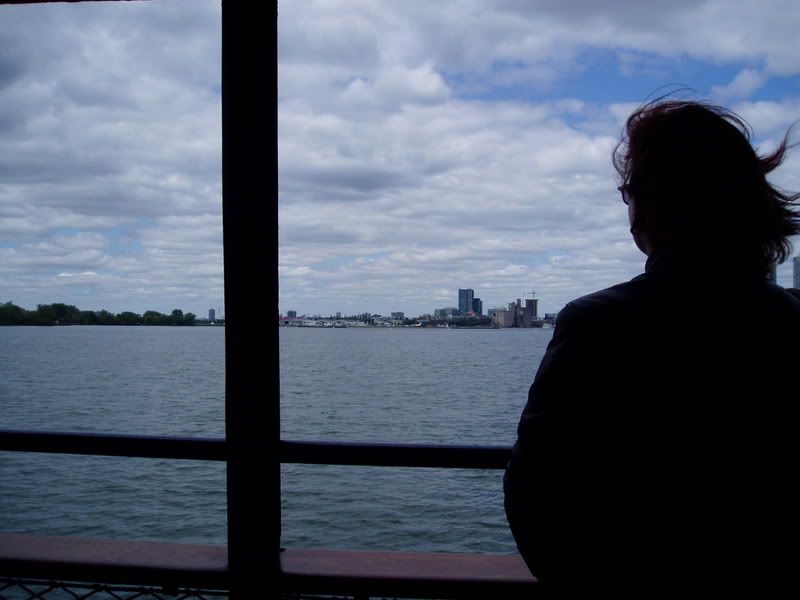 Now with purpose.
Arriving at the island.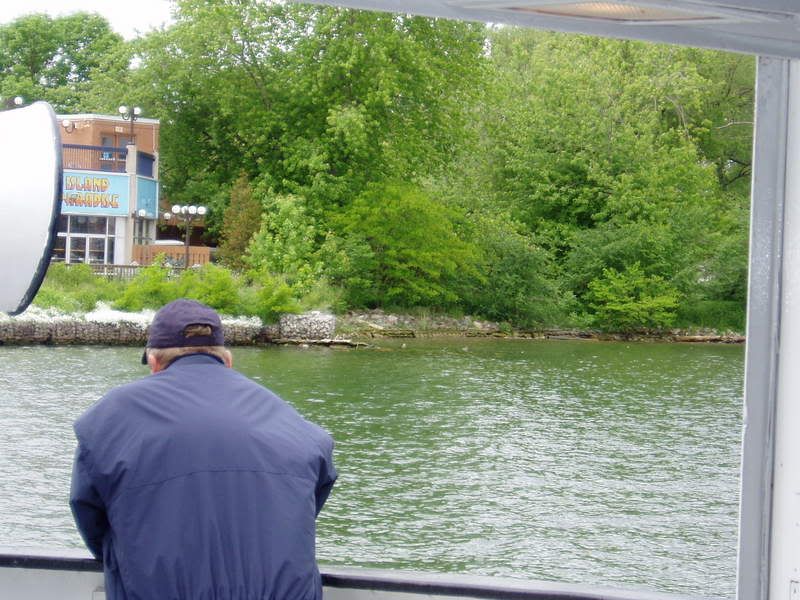 One of the Island residents.
Welcome to Centerville, our original destination.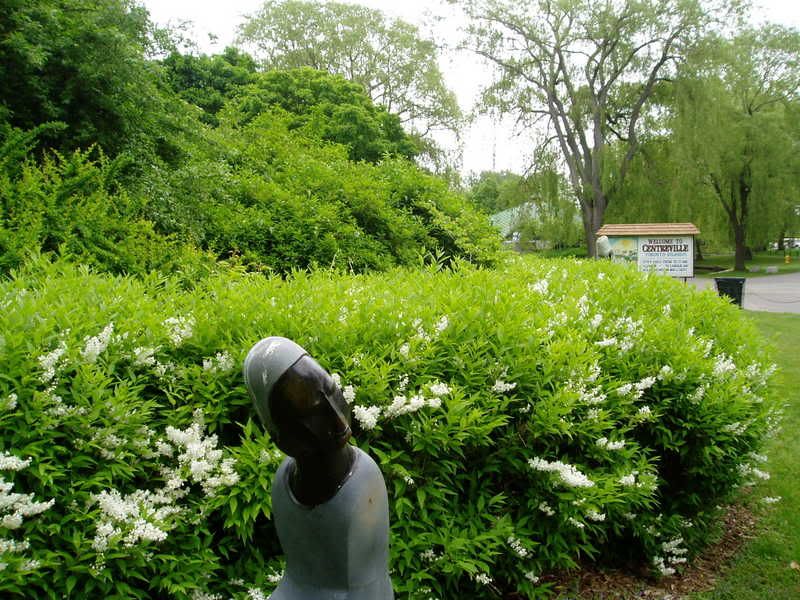 More residents.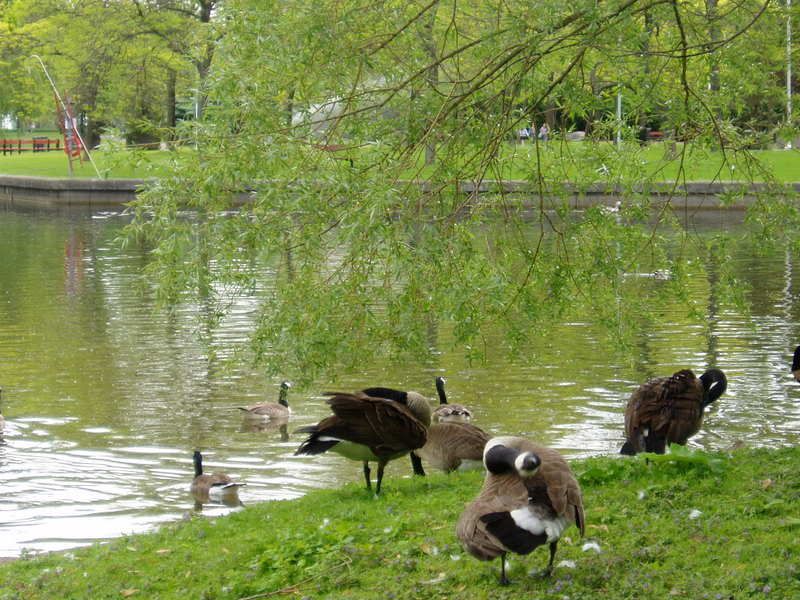 They were convinced we had some kind of food, and were very vocal (and rude!) in letting us know.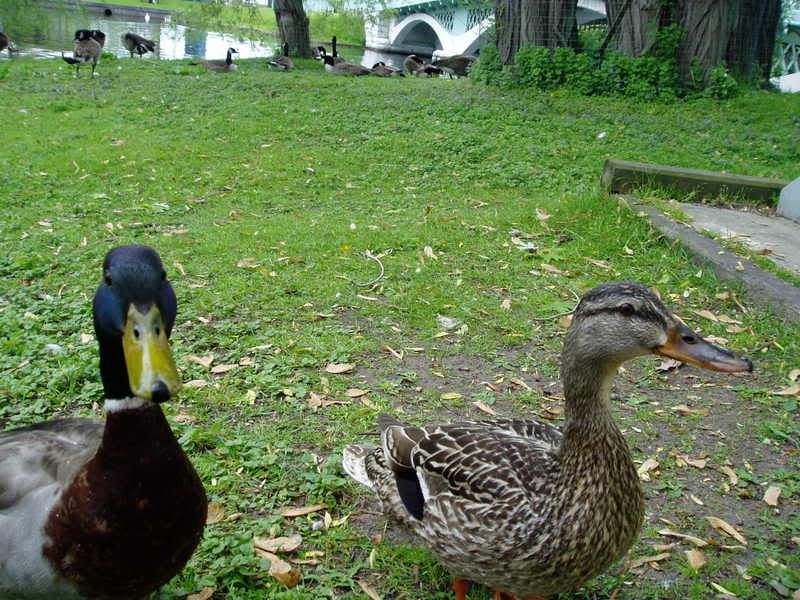 It's a goose feather.. Or is it macaroni?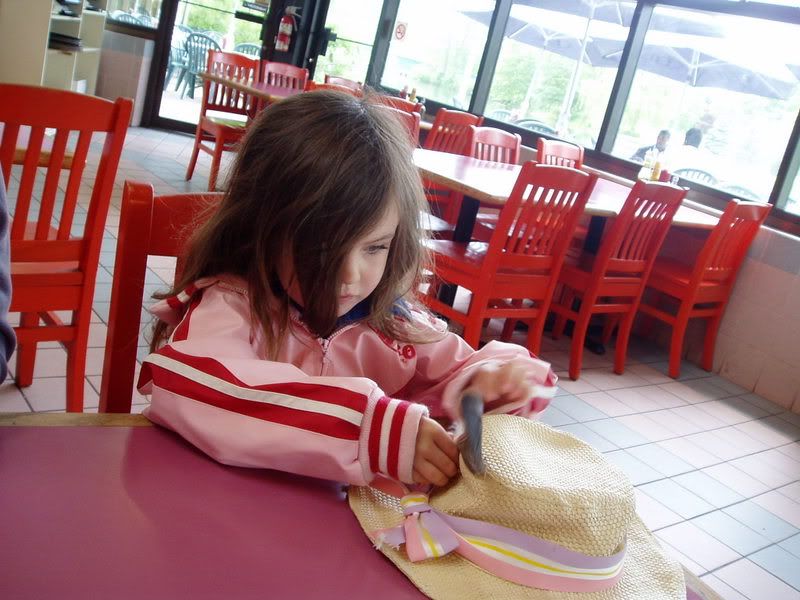 A protective mother.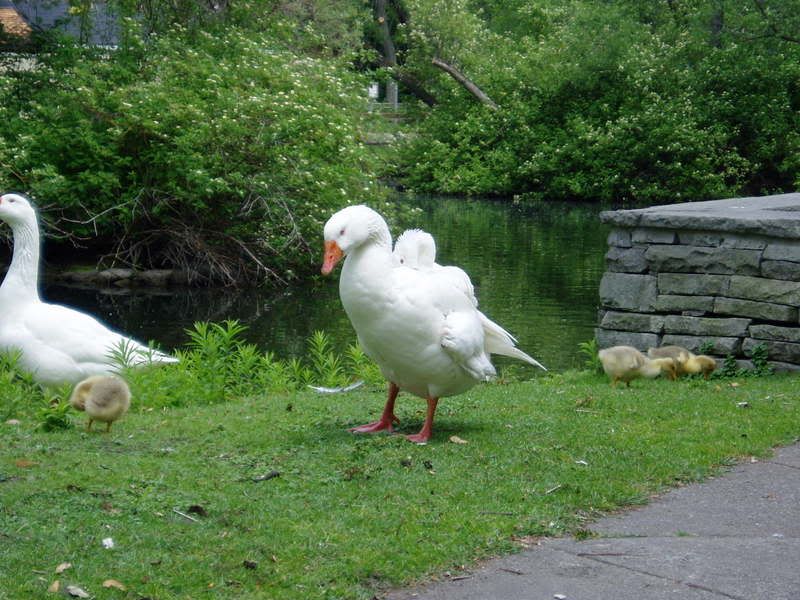 The ostriches were the best.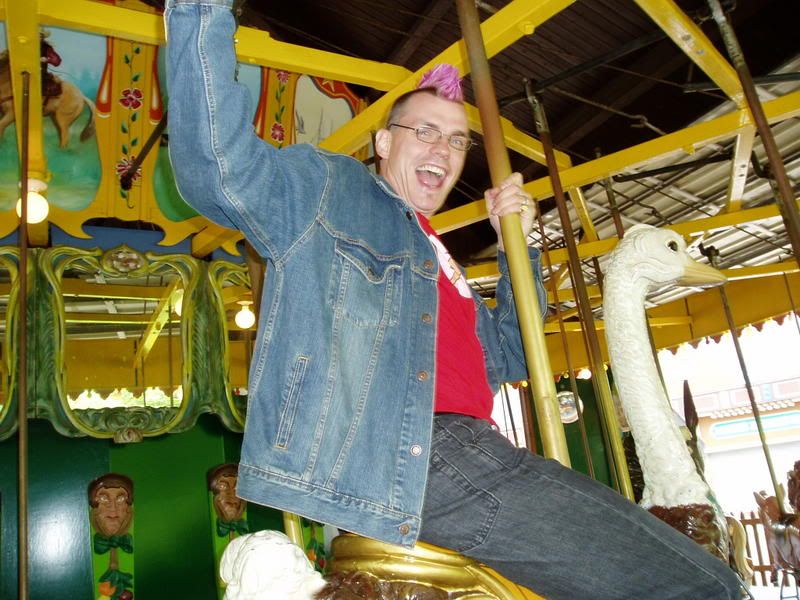 Br0n doesn't look happy in her stroller.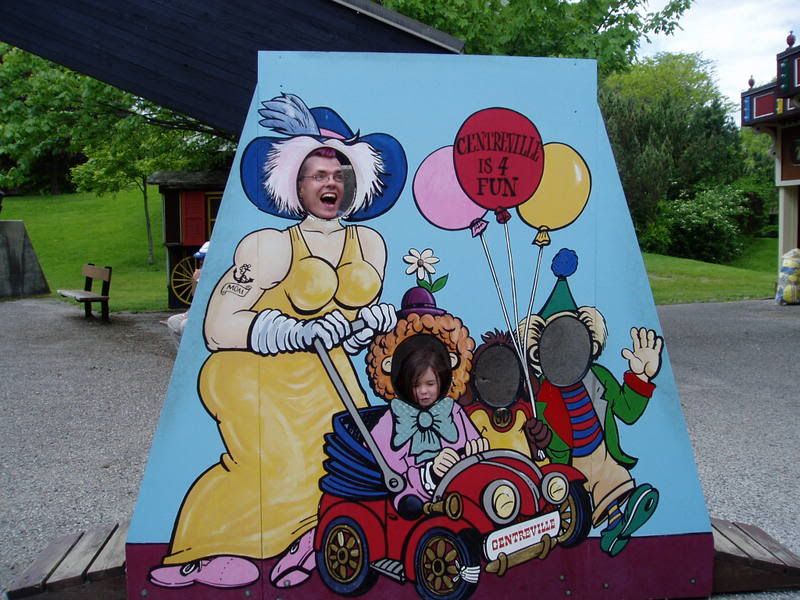 Into the grinder with you!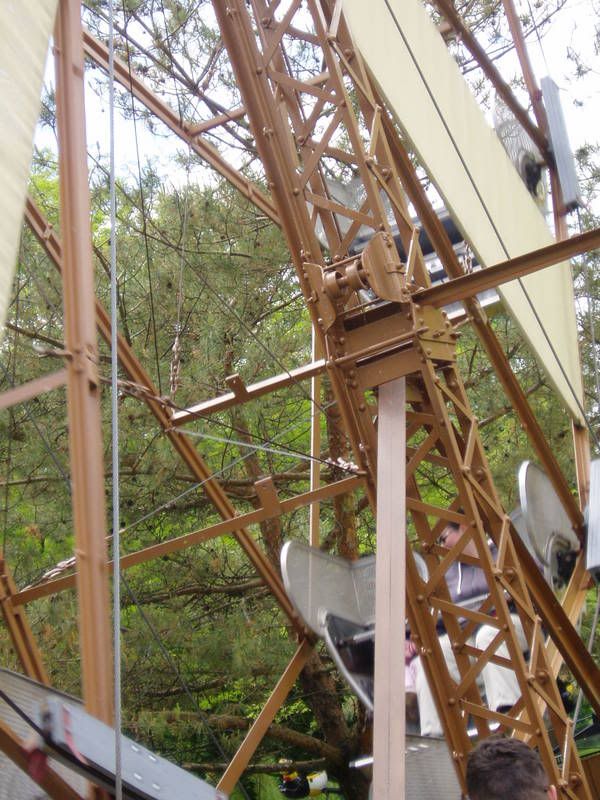 There is a kitten in distress, somewhere.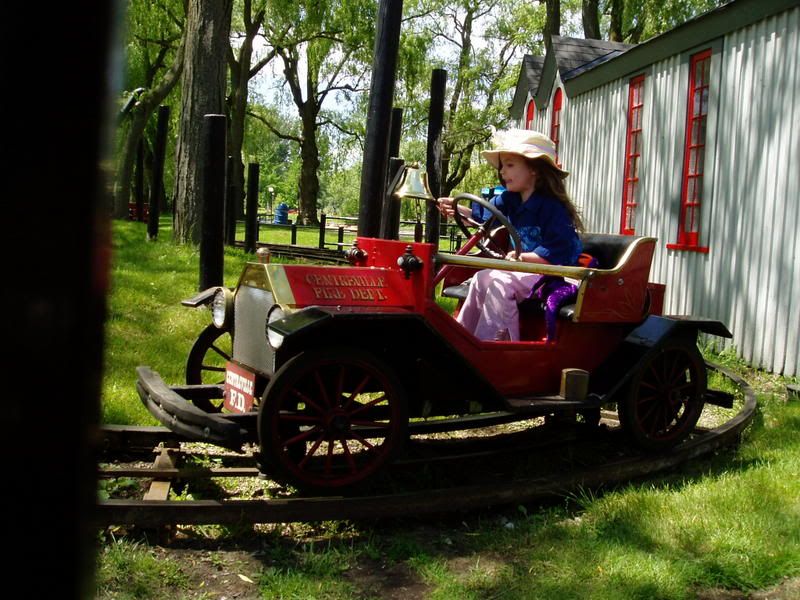 Onto the ghost ship! (That girl in front of us wasn't on the ride.)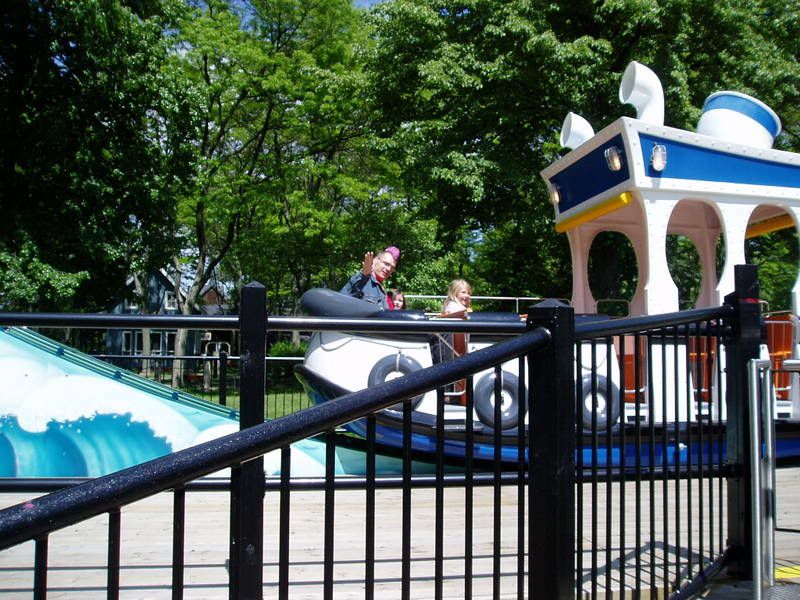 To be continued...